Founders Note
We started KIN THE LABEL in 2013 blocking hats out of our garage following an extensive workshop in hat making. We found that the women's accessories market was missing well designed hats that were sophisticated, timeless and celebrated the art of a hand made product.
The harmony of classic and edgy, masculine and feminine, hard and soft, is an integral part of our brand DNA that has been endorsed by top retailers and magazines alike. KIN THE LABEL has grown with the support of our customers who value craftsmanship, quality and a company commitmented to sustainable practices.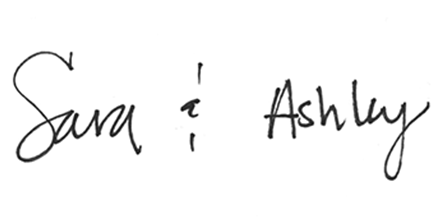 - Sara Brady & Ashley Cornil
Invest in Quality.
We are a brand that believes in a high quality product at a price you can afford.
Design Philosophy
Our signature style juxtaposes raw with refined, melds color with emotion, and seamlessly blends outside influences in both nature and locale. Our designs, epitomized by a mélange of materials and textures, merge classic influences with those of modern day.
Quality
Our hats are handmade using century-old techniques that are rooted in sourcing quality materials with tried and true craftsmanship. We believe that modern luxury should not be defined by a price tag, but rather the process it takes to create the product.
Each hat passes through

Responsibility
We don't just make pretty things, we genuinely care about how our products are made and the people who make them. We have spent long days researching and vetting both our factories and those vendors we partner with. By evaluating our carbon footprint, we have reduced the journey of our products by sourcing our wool, straw and silk to as close to their source as possible, while still maintaining the quality that defines our brand.