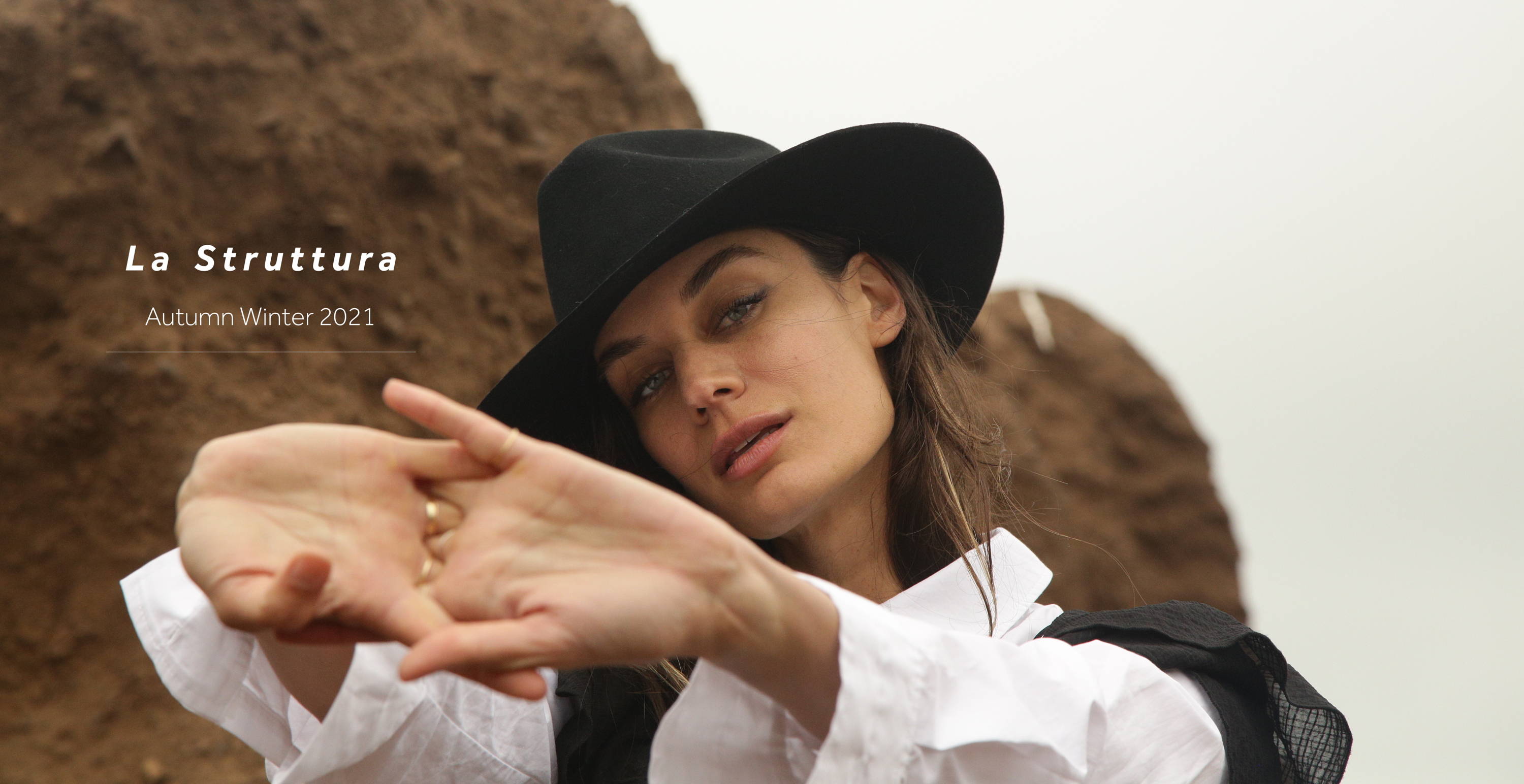 ---
Designed to travel with you on the city streets or on your winter escapes, this Fall collection of versatile essentials and heirloom accents focuses on earthy, autumn hues. Introducing alabaster white, camel, and soft beige tones, this compilation of wool hats is to be styled with classic neutrals and cozy knits.
---
Our stiffened wool hats allow more wool to be packed into every square inch, giving these styles their flat brims and structured shape.

Using a proprietary process, our lightweight packable wools are designed to travel with you. Collapse and pack these hats in your purse or luggage. Our process allows for the hats to bounce back to their original shape.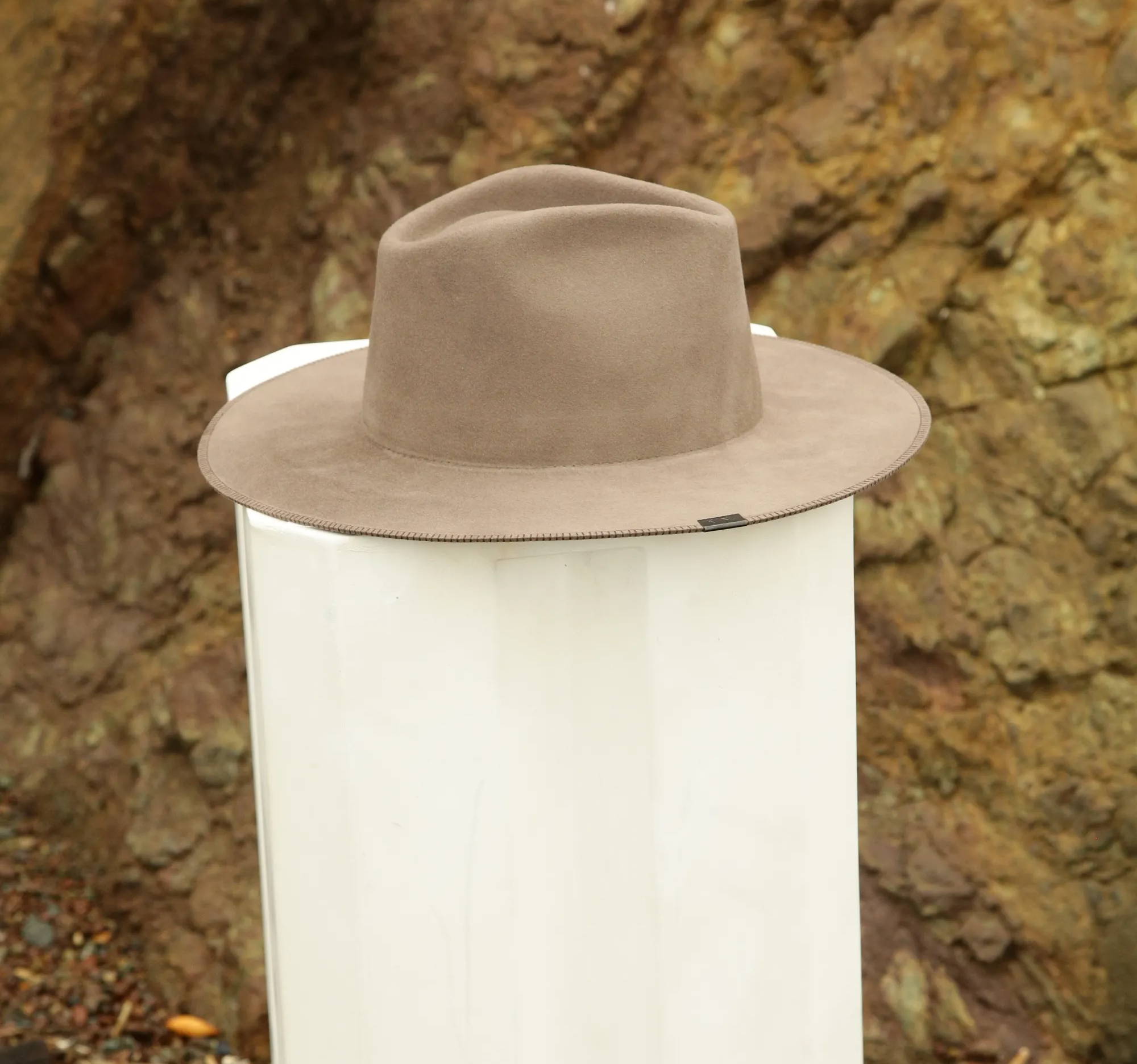 Size it down to the perfect fit
All KIN hats include our adjustable sweatband to ensure a perfect fit. After all, no head shape is alike.
The virgin wool used in KIN hats, is taken from a lamb's second shearing using sustainable and humane practices. This virgin wool is the softest, finest wool available for hat making. Once the wool is sheared. it is then cleaned, scoured, and dyed in our U.S factory,
using century old techniques dating back to the
mid-1800's.
80 HANDS - 40 STEPS - 10 DAYS